Innovative and must have products for your industrial vehicles
Control accessories
For many years, Efa has been serving OEMs and providing them with the best controls to build their vehicles. With this experience, we have built strong partnerships with market leaders and are now their exclusive distributor. Joysticks, pedals, tiller head, control armrest, complete set and radio controls, all the basics of vehicle control are available from Efa.
Innovative human machine interface
We have completed this range of essentials with screens and other CAN Bus instruments to improve the user experience and ergonomics of the machines. To go even further, we have created our own products. A voice command and a customizable CAN sound system will create a real dialogue between the man and the machine.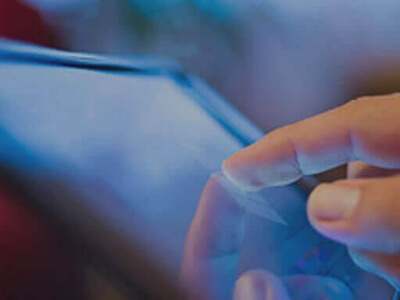 Need to control an industrial vehicle?
Contact us by clicking on the button opposite, we will be happy to discuss your problems and find the best technology or solution to improve your gear.