Agritechnica 2019 just closed these doors and we thank you for being so many to come and meet us!
The topics of conversation were varied and varied. We have talked a lot about the future of agricultural machinery.
Moreover, the biggest players on the market like John Deere, Case IH or Valtra have shown some very nice things.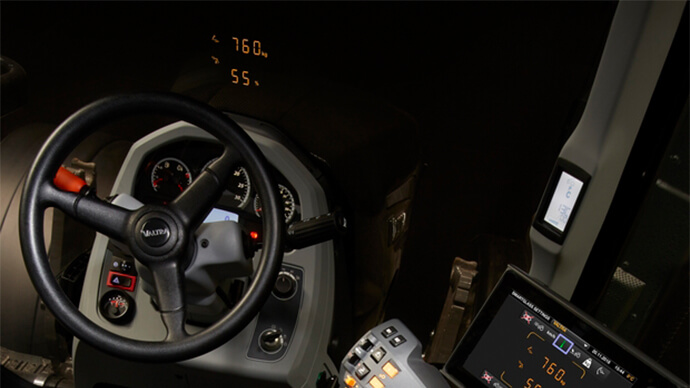 We found two imported points that seem to converge. The agricultural machines of tomorrow will be more and more electric and especially more and more autonomous. The job of farmer will change and surely in a radial way in the future.
At efa, we have presented our solutions to meet these new expectations of the market !!
We have talked a lot about vehicle electrification thanks to the new Benevelli IP67 engines and the new TX2 with differential lock. A perfect duo to electrify the agricultural machinery of tomorrow !!
We also talked a lot about Head Up Display. The beautiful concept set up on Valtra tractors inspired you a lot and we talk a lot about this technology with you.
For more information follow the links below to come and thank you again for coming to meet us.
As a bonus, for those who have not had the chance to come see us, here is our AGV and voice command in action.